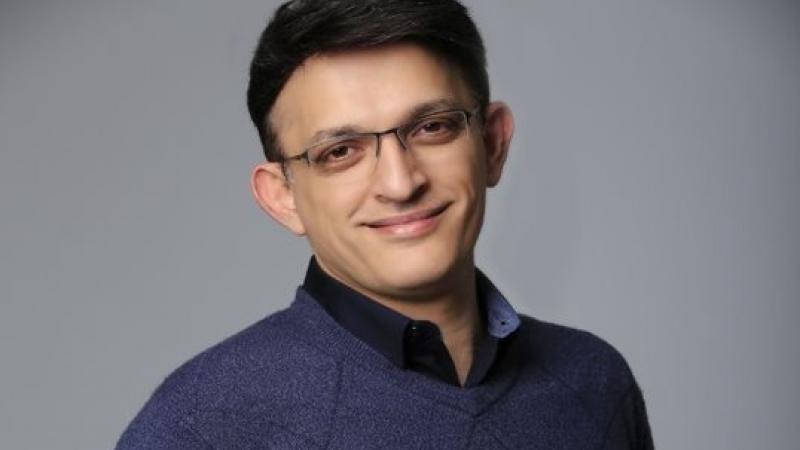 Amir Aryanpour - Solution Architect
I am a Lead Solution Architect at Channel 4. Unlike other companies, all the new joiners of Channel 4 (including me) went through the induction on the very same day. This means I had started with colleagues from other departments like Finance or Legal, and promptly felt part of the "Channel 4 family".
Channel 4 provides a dynamic environment and in the IT world, where I belong to, that is a blessing. I am at the forefront of efforts to revolutionise the technology of the over-the-air TV broadcasting and advertising landscape and no two days are the same. As a team, we work together, we think together, we make decisions together, we go through the pain together and we celebrate together. We even exercise together, and for me that is running with my colleagues by the Thames!