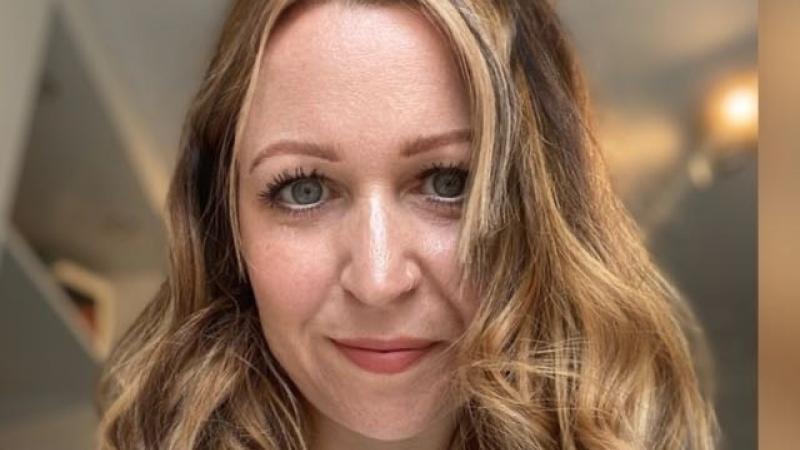 Jessica Culshaw - Group Publicity Manager
I joined Channel 4 in January 2018 as a Publicity Manager in the factual team because my background was in news and current affairs at the BBC. However,  I've always had a keen interest in the digital side of things and moved into the newly created role of Group Publicity Manager for E4, Channel 4 streaming and Digital in June 2019. I oversee all press and publicity across our youth focused content, including E4, Channel 4 and our digital original commissions, as well as working across the press and publicity team's influencer and digital work.
What really struck me when I first joined C4 was how friendly and open everyone is across all the teams. There is a real focus on collaborative working and everyone's opinion is important and valued. That doesn't happen everywhere, and I've certainly been in situations in previous organisations where I, as a young less experienced women in a male dominated room, did not feel heard.
There is a clear feeling at C4 that bringing many different experiences to the table and allowing everyone to feel comfortable in expressing their ideas is when the best most creative ideas are produced.