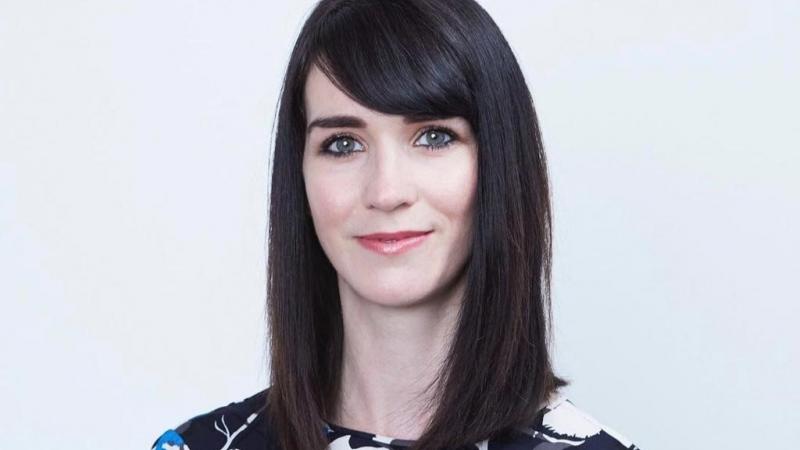 Fiona McAllister - Senior Lawyer
I'm one of the lawyers in the Legal and Compliance team. We advise on legal, compliance, ethical and reputational issues, doing our best to enable bold, creative risks and overcome the obstacles along the way - ideally without anyone going to jail and avoiding paying damages or Ofcom revoking the Channel's licence!
I started with the Channel in 2019 after twelve years in private practice where I worked both for and against the media at times. I wanted to join the Channel as I believe in its public service remit, particularly in challenging established views and championing unheard voices. Freedom of expression is important to ensure people are empowered to discuss and debate ideas and share important information, as well as hold the powerful to account. Channel 4 also does a great job of celebrating differences offscreen, particularly with the staff networks.