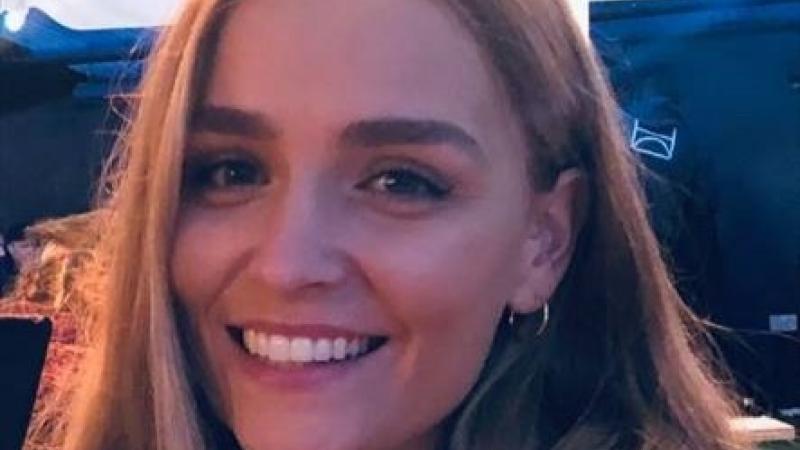 Demi Mantell - Commercial Partnerships Manager
I started at Channel 4 in April 2021. I've always been interested in the broadcast space so transitioning over to Channel 4 was something I'd hoped to do for a long time. Channel 4 was always the aim as the brand pushes the boundaries that, in my opinion, other broadcasters don't – it's paving the way for many important movements!
If there's one thing that has stood out for me whilst working here, it's that the people are so welcoming and friendly. I started working from home, but the amount of effort people went to just to say hello or welcome to the team was really surprising to be honest! It was really lovely and made a trickier starting situation a lot easier. It also meant I got to know people quite quickly!