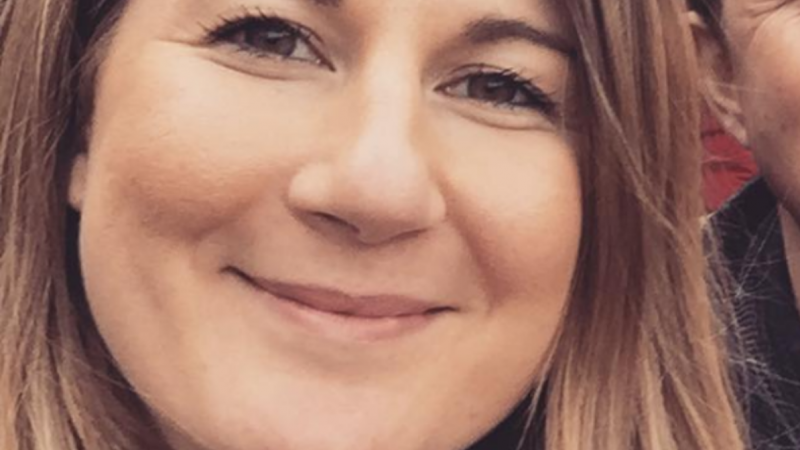 Polly Scates - Acquisitions Manager
I work in Programme Acquisitions - a small team with a big remit! We source, secure, and manage the best international series and films on the market. We bring you shows such as Handmaid's Tale, Big Bang Theory and Married at First Sight Australia, as well as Oscar winners like Parasite and Rocket Man.
As Acquisitions Manager in the series team, I lead on non-scripted opportunities for the Channel 4 portfolio, identifying and negotiating the license deals for these. I love the variety of the role and that I get to speak to lots of different people every day – this could be liaising with internal teams like marketing, compliance and scheduling or meeting with external distributors, producers and other broadcasters.
Channel 4 is a truly unique and lovely place to work where everyone's voice is valued and heard. You feel like you are all working towards a shared goal which, is really special!