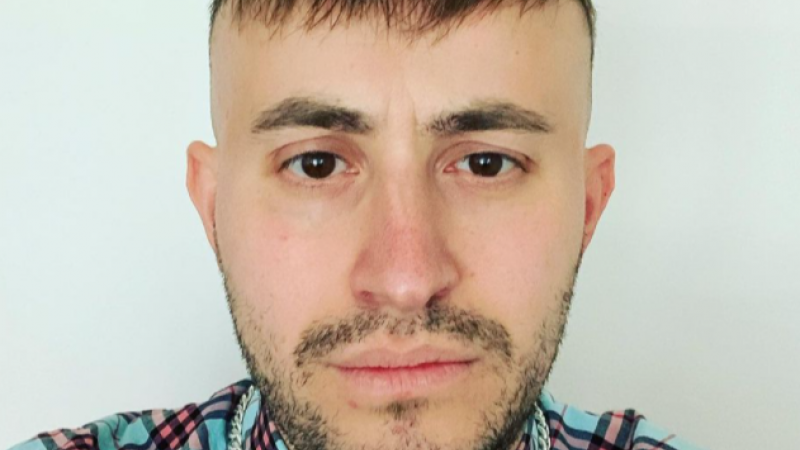 Enzo Jan Fusco - 4Studio Team Assistant
I've always had a passion for media and TV, and Channel 4 is something I've grown up with so it was an honour when this opportunity arose, especially to be up north too. I am 4Studio's PA, creative thinker, knowledge holder, and general sorter outer. The main bulk of my responsibilities are to look after the Head of 4Studio as well as our Social Lead and Digital Content Director, but I also provide support to the wider department. It has been amazing to be a part of 4Studio since it's inception and been able to build and grow a wonderful department.
Growing up as young gay man, there was never many other Channels that showcased relevant content about how I was feeling or my experiences, and Channel 4 certainly set boundaries with such programmes like Queer as Folk and Sugar Rush. Seeing those programmes made me feel like I wasn't alone out there, and other people were going through what I was going through. I love how diverse and inclusive C4 is as a whole. It's a place where all ideas are welcome, and any feedback is taken into consideration and acted upon.